AWS was founded in 1978 after a long experience of the holder in the construction of injection molds and has being operating in the field of plastic molding for over 30 years.
Our company has an internal design office, a workshop for molds production and a molding department for articles of various industrial sectors.
The staff is very professional and has a deep knowledge of all thermoplastic resins, thanks to several years of experience in this field.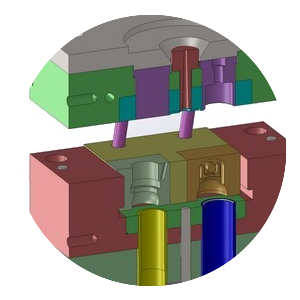 The three-dimensional design and modeling of molds is realized throughthe use of CAD-CAM systems that provide innovative development techniques: state of the art tools allowing to access all information on the design parameters and their relations and dependencies.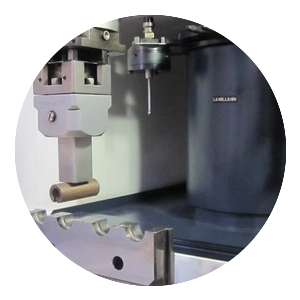 Currently this department, after a structural expansion, has been equipped with a wide range of machinery to meet the most different application requirements in terms of precision, processing and reduction of manufacturing times.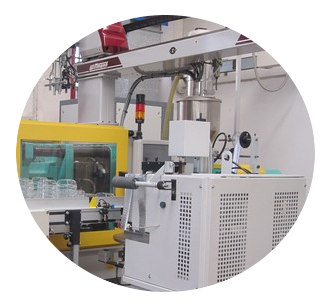 Plastic Injection Molding
The molding department consists of 15 injection molding machines by Arburg,with tonnage between 15 to 300 tonnes and capable of producings items from 0,1 to 700 grams.